BEN TUCKER - THE GAME MAKER
Ben Tucker creates live gaming experiences.
Drawing, film making, animation, gaming, making music, copywriting, art directing, branding, radio comedy, product design and development, experiential advertising, teaching, improv, immersive theatre and escape room creation have all influenced Buckbuck Games creations.
Ben's illustrated CV below was created shortly before setting up Handmade Mysteries Escape Rooms in 2014…
A love for character based experiences
Interactive stories in which teams solve mysteries to unravel an often twisted storyline with immersive actors, puppetry and music, taking players through dark and comedic adventure is what makes Ben tick tock. His experience in advertising, illustration, script writing, sound and VO design and improvisational theatre influence all aspects of the adventurer's journey.
Ben's first game was 'Lady Chastity's Reserve'. Players hunt down the fabled aphrodisiac wine of this infamous dead ghost lady's belongings. Entertaining teams since 2015 at 5 locations in Brighton and London.
The Chastity story continued with a portable game that featured at festivals named 'Plumbottom's Magnificent Return'.
'Poppa Plock's Wonky Workshop' features the abandoned son of Chastity, who found solace in toy making. Teams are guided by the wind up soldier Wynne, and the possessed ventriloquist doll, Oki Kokyo.
The completion of seven installations of this escape room trilogy spurred Ben on to create further gaming adventures based on human interaction, for that is where the magic is!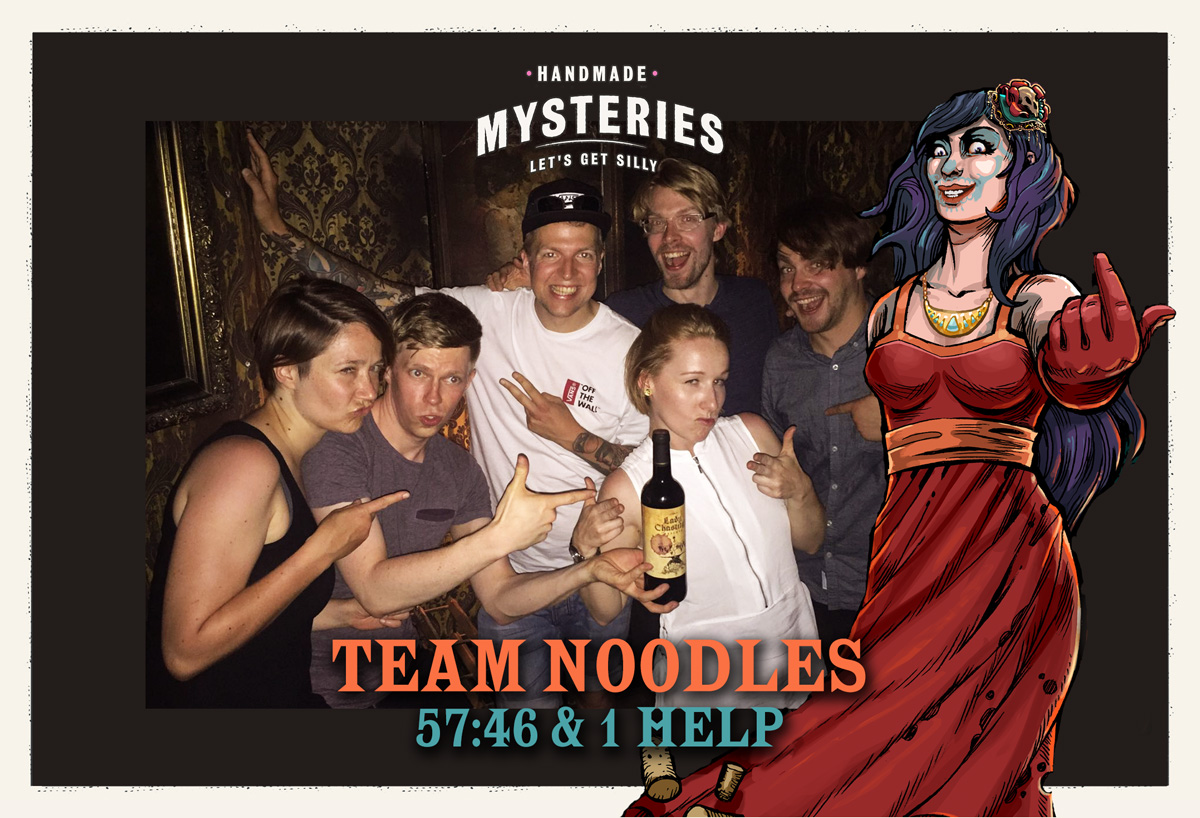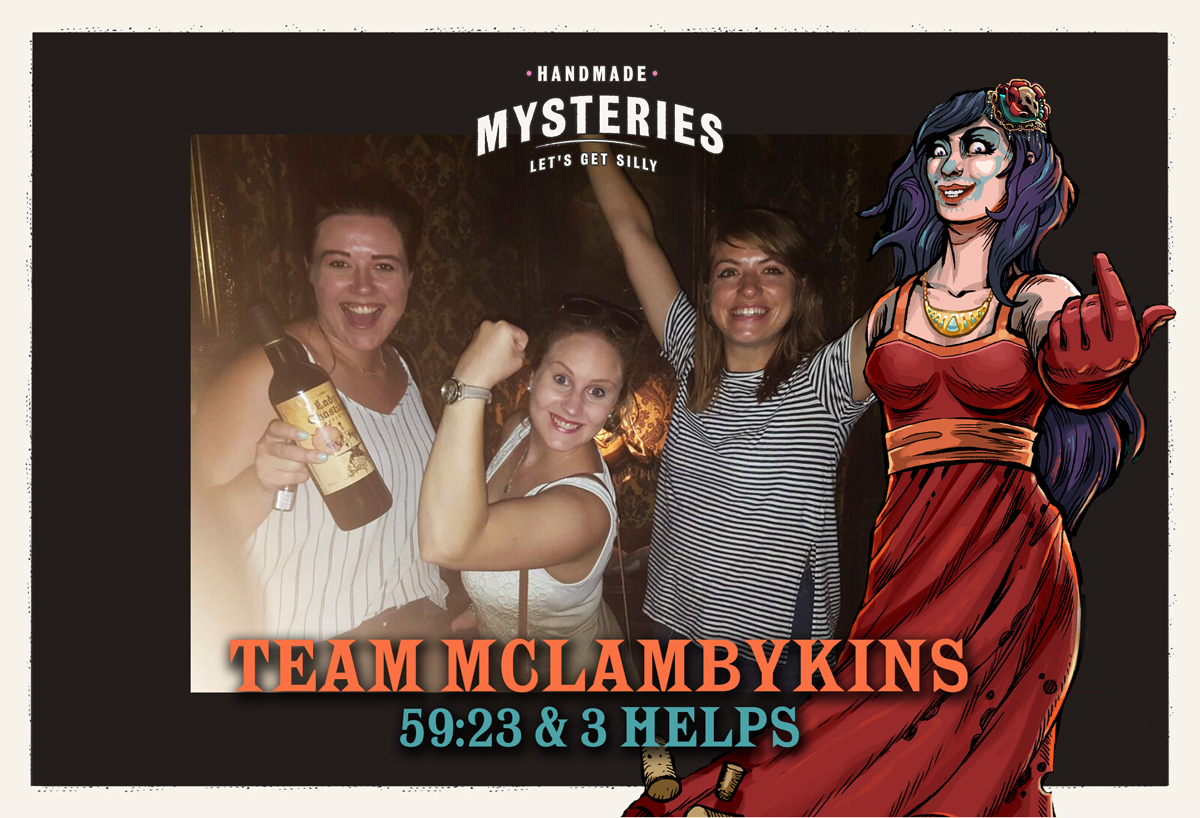 Since 2014 Ben has created unique experiences for public venues, events, festivals and private functions, receiving thousands of five star reviews from happy players across the UK.
With Buckbuck Games, Ben continues to create experiences designed to unlock that inner child within all those who enjoy an entirely new adventure.
The Hunt for the Smoking Caterpillar premiered at Wonderland Garden Party in 2018. It is now available to play at The Owl & Hitchhiker in London. View available games here.


With many more games in the making, the Buckbuck team are keeping the fun coming.