Book your team on the Hunt for the Smoking Caterpillar in London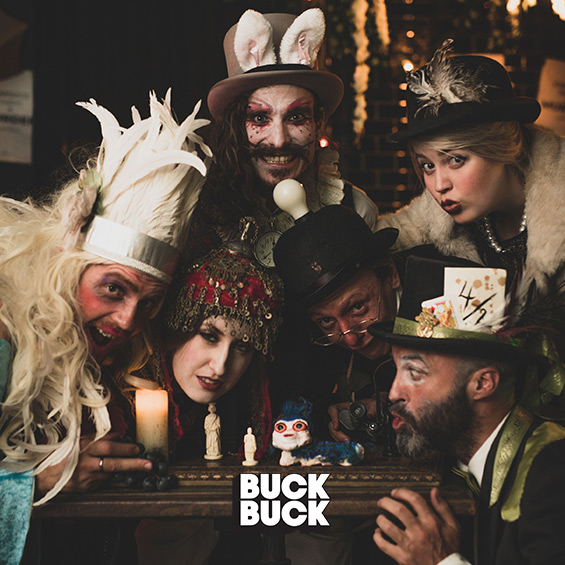 The Hunt for the Smoking Caterpillar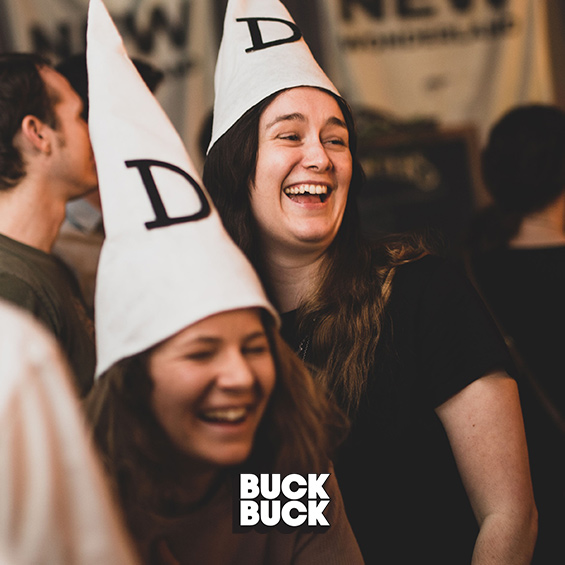 Alternative acts that greet and mingle, challenging guests with games at your event.

Take on mystery boxes, clues, contraptions and challenges from playful characters.

Walkabout acts and games customisable for any sized event. We can even bring the Smoking Caterpillar and his clues.
Ideal for parties, weddings, corporate functions, team away days and festivals.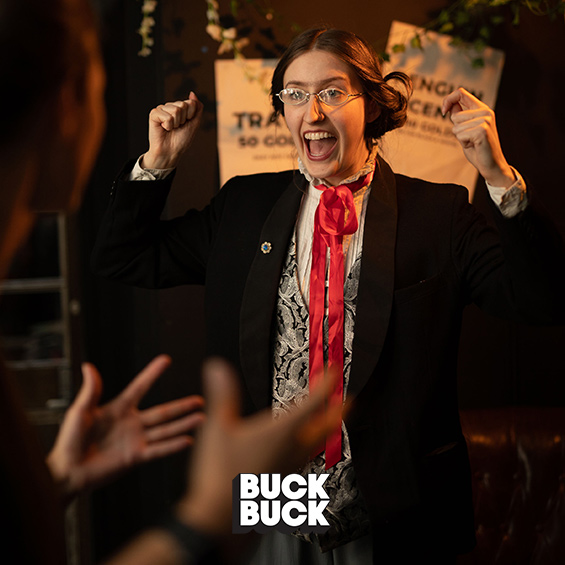 Get your team out for a day of fun challenges with our game making expert.
Whether you're after a some light invigoration or creative brainstorming, we'll facilitate your team building day with escape room challenges, games and exercises designed to re-energise your team.
Get a free consultation with our team building expert.