Multiple teams of 2 - 5
Up to 24 players per game
£25 pp

Ticket includes a drink and one hour of immersive New Wonderland gameplay.
Enlist your team via Design My Night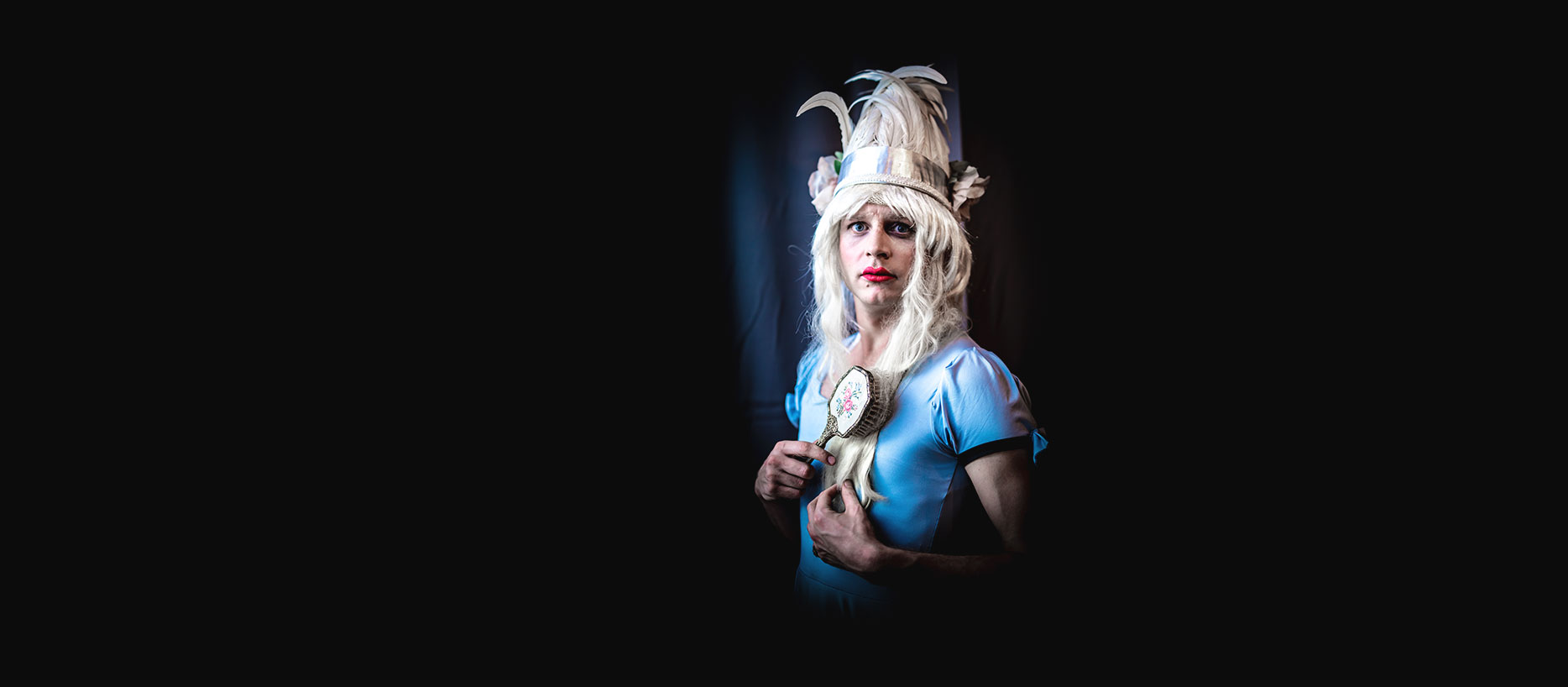 Live interactive games portable and scaleable for any event
Brand products and tailor made clues may be locked or hidden away and act as a reward for guests.
Actors improvise and adapt to all sorts of events and people with the goal of providing maximum fun.
Contact us to receive further information on our various event offerings.
The perfect Christmas party games
The Buckbuck team were professional and worked seamlessly with our chosen venue to provide an amazing event for the entire office. Will definitely be playing again.
Rajesh Patel - Apple
It's a wonderfully weird experience totally made by the great actors who welcome you into their bizarre world. Part immersive theatre, part escape room, part treasure hunt and not like anything any of us had done before.
Tom Skinner - BBH
Original, challenging, well constructed, hilarious characters and all kinds of tasks, from team playing to a cheeky bribery. I would highly recommend this!
Roxy West - Laines Pub co
Walkabout characters and games
Immersive characters mingle and entertain guests to get them playing together and collecting golds.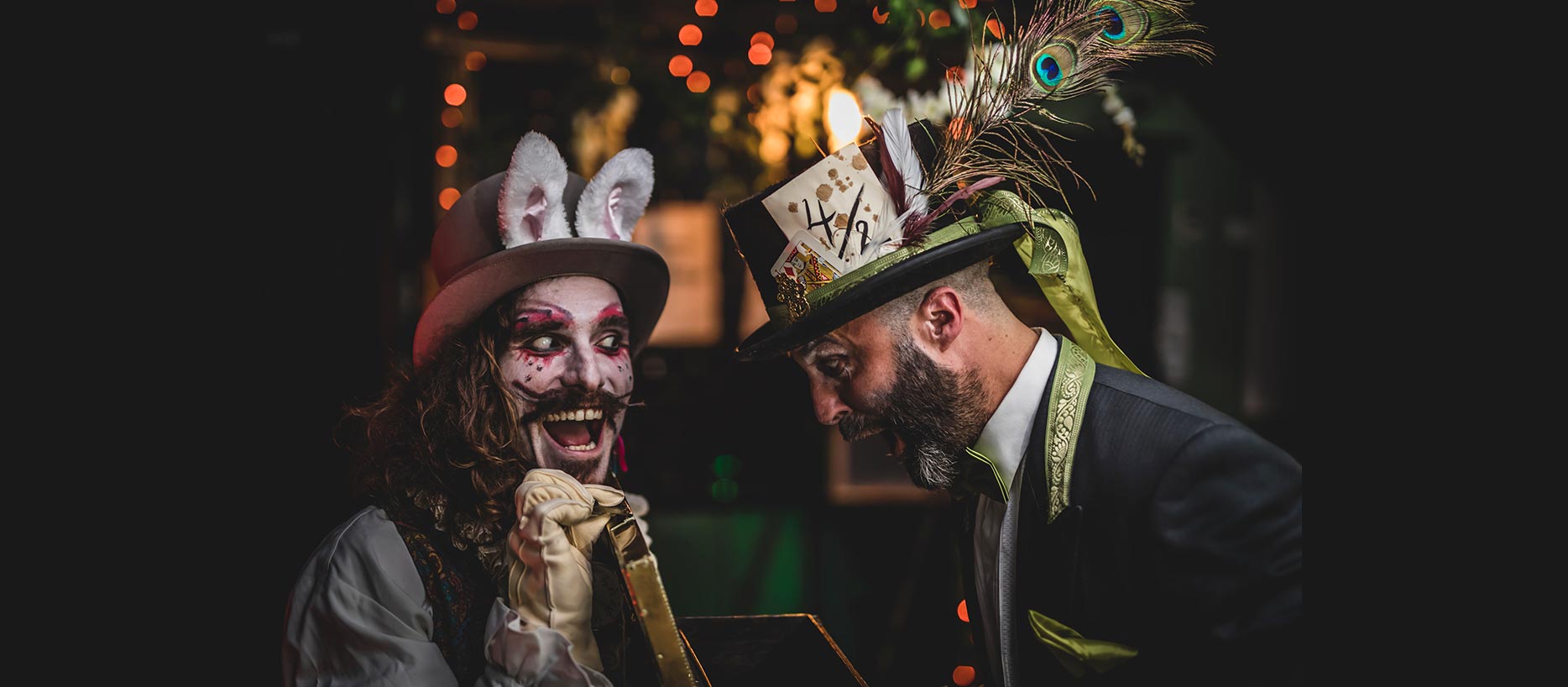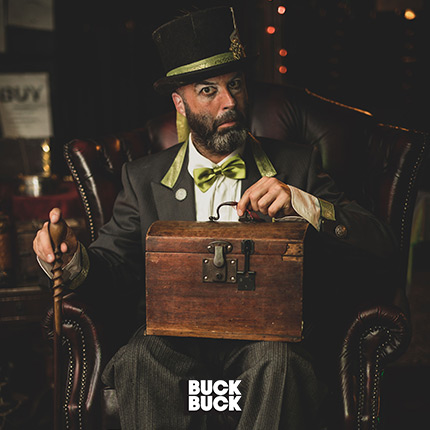 Can you play with madness? Yes indeedy you can. With customisable prizes inside, these boxes will get everyone jumping.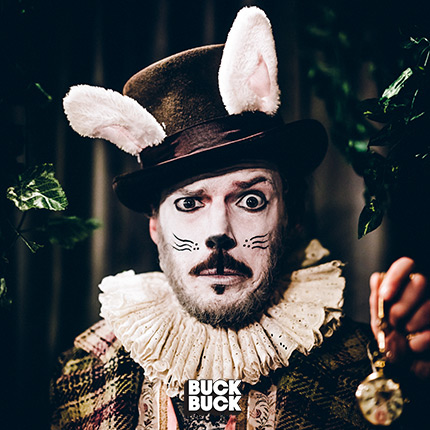 Close up magic from our friendly time-keeper!
Create your own Wonderland adventure in rap with this improvised lyrical mad genius.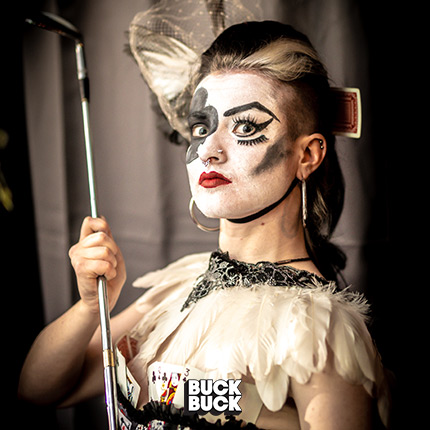 Gamble your golds with roulette, chance darts, or the magic finger! Win, lose or take on one of Jacque's infamous forfeits!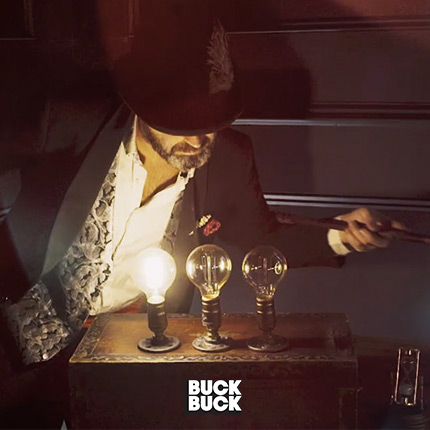 Jump, Duck, Sing, Summon, Freeze or Floss! Light up all three bulbs before time runs out.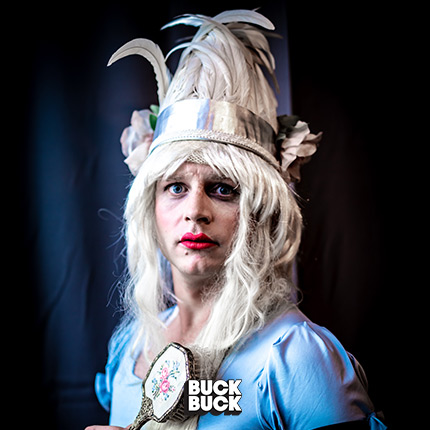 Fix up, look sharp, and strut your stuff with Poppy for premium selfie love!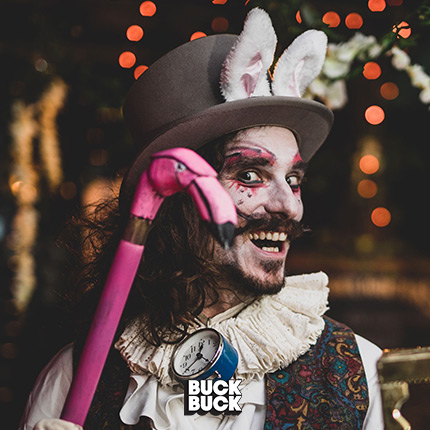 The Flamingo bat and ball game with a mind of its own!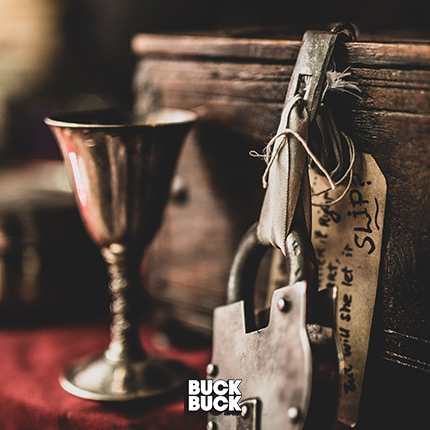 Tumeric Gin's Potion Parlour
Unlock daring ingredients and 'drink me'!
Creative Team Building Day
A refreshing fun fuelled day of games and challenges from our game creator, tailor made to get the most out of your team.